25/08/21
According to economic studies for the year 2020, we mention the most important shipping companies in the world according to the number of containers shipped by them.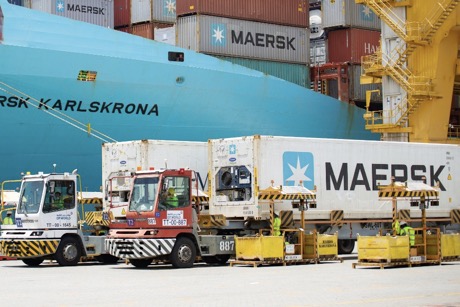 Read More…
21/08/21
The Ever Given was among a convoy of vessels sailing from the Mediterranean Sea to the Red Sea, the Suez Canal Authority (SCA) said.
It had been offloading its cargo in Europe and is now en route to Asia.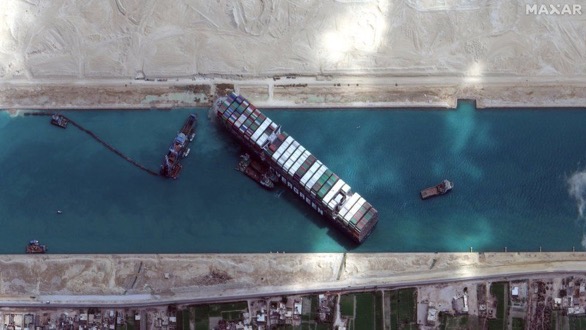 Read More…