The country has reached 30th in the world in the 2021 United Nation's Industrial Organization's (UNIDO) Competitive Industrial Performance Index (CIP) report which tracks 152 countries.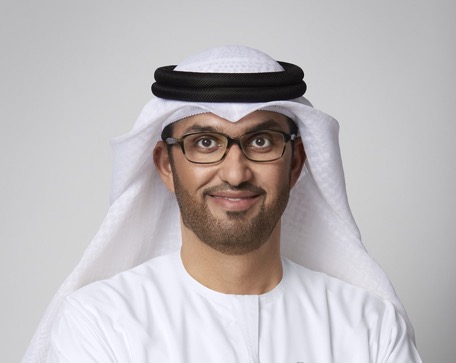 The UAE has climbed five places since 2020 and nine places since 2017 in the UNIDO CIP, demonstrating the competitiveness of the nation's industrial sector and its business ecosystem, in line with the National Strategy for Industry and Advanced Technology, Operation 300Bn.
Read More…
Difference Between LCL & FCL
FCL (Full Container Load) and LCL (Less Container Load) are terms used in international sea freight transportation.
FCL and LCL are different both by definition and practice. If you need to transport a small cargo that can not be sent by regular post, but the cost of air freight is already prohibitively high for such cargo, and for transporting the whole container it is still too small, then sending the combined cargo is what you need…..




Read More…
MPSP General Trading
is a provider of trading products working in partnership with leading brands in Printing Materials such KATUN - Netherland, MPSP General Trading has been established in 2016. The highly successful company was set up by a dynamic entrepreneur

Read More…