 Air freight is perfect when you need the best safety and security for your valuable cargo, or you suddenly find yourself in need of fast delivery. It is also an integral part of a multi-modal logistics solution – which is where Good Logistics can add even more value.


Make air freight easy

Sick of dealing with volatile rates and availability for your air freight? Our professionals are experts at navigating the complexities of managing air cargo. Supported by the latest in booking technology, we can help you see what is really going on with your shipments.
Air freight forwarders you can count on
Air freight forwarders you can count on

At Good Logistics, we are committed to providing our clients with top-notch air freight solutions at very competitive rates. Our company offers a range of fast and reliable air freight services to meet your specific needs and requirements.

IATA licensed cargo agent.
Consolidation services.
Pick & pack, palletisation, and split deliveries.
Customs clearance at all major Dubai Airports.
Global sales support. Direct access to airline rating & booking systems. Real-Time access to flight level availability for UAE exports. Access to Amazon "CARP" for real-time slot booking.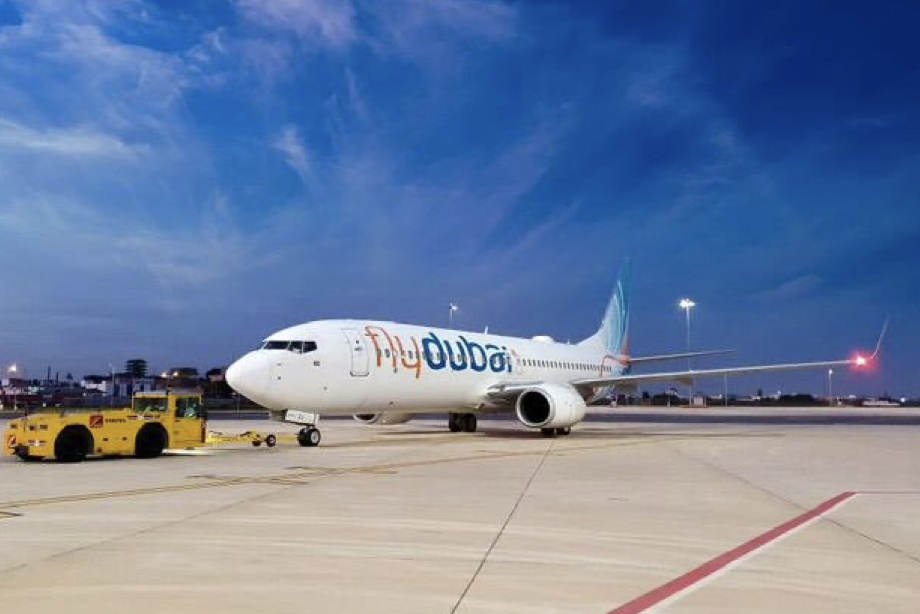 Whatever your destination or deadline, you can rely on our team of experts to advise on the best solution for you and provide you with outstanding air freight services. Supported by the latest digital technology and a host of specialist departments, we can respond quickly, getting your time-sensitive and valuable shipments to your customers on time and in perfect condition.


Put your valuable shipments in safe hands

Taking care of your unique and valuable cargo is what our air freight team does every day. As part of the air freight service we offer, your personal account manager will make sure you and your shipment will get the care you deserve – keeping your goods secure, and you update every step of the way.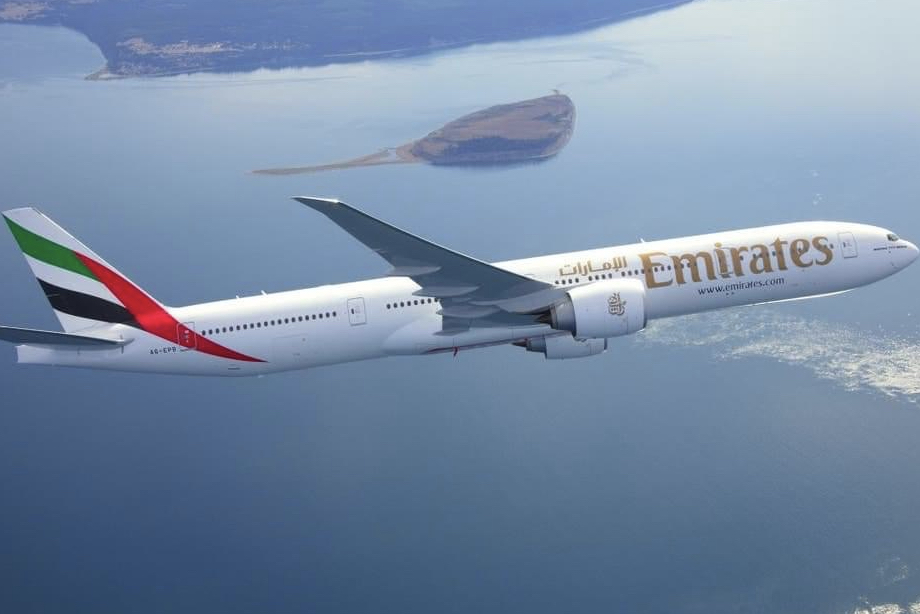 Get your delivery on time
Got an emergency shipment, or your normal mode of transport let you down? Don't lose credibility with your customers. When delays in your supply chain cause problems, or speed is of the essence – our air freight department is ready to step in and hook you up with the fastest delivery routes available.


Grow up your supply chain

At Good Logistics, we have whole teams of in-house specialist departments, including air freight, sea freight, customs, warehousing and distribution, who work together to design multimodal solutions that improve the efficiency, reliability and sustainability of your supply chain. With the help of our air freight experts, you can be sure that logistical issues are a thing of the past.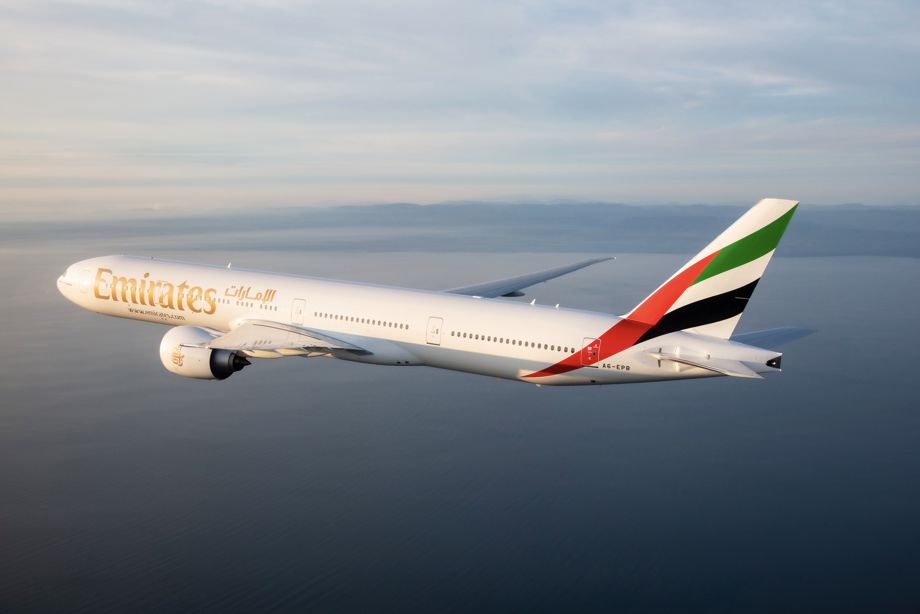 Head Office:
Deira, Port Saeed, Al Makateb Building
Office No 83594
Dubai - United Arab Emirates
Tel: +971 4 271 4480 / 1
Location