The Ever Given was among a convoy of vessels sailing from the Mediterranean Sea to the Red Sea, the Suez Canal Authority (SCA) said.
It had been offloading its cargo in Europe and is now en route to Asia.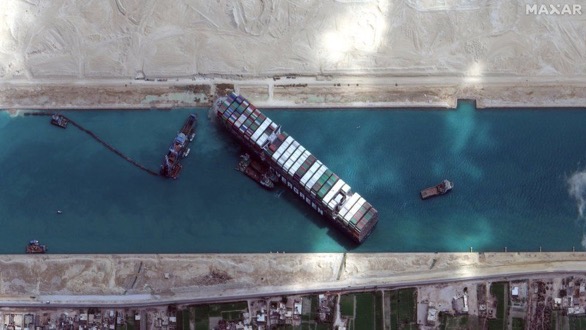 Read More…
The true cost of shipping from Asia has for some time exceeded even the highly elevated container spot market rates, with the payment of carrier premium fees fast becoming a prerequisite to secure shipment…. By:
Mike Wackett
Read More…
The proposal of the most efficient and economical way of delivering your cargo is always the most urgent issue for a logistics company. For shipment that, based on the route, quantity of cargo and other conditions, are most efficiently transported by the ships, at SeaRates we have combined the capabilities of first-class Shipowners, Shipping Agencies and Ship Brokers in different countries of the world to provide a full range of ship forwarding services in any ports of the world, as well as ship chartering…..


Read More…