In the latest development with the customs department in Egypt, the Egyptian customs have introduced "Advanced Cargo Information (ACI)", a new electronic system for the pre-registration of shipment information.




Read More…
The Ever Given was among a convoy of vessels sailing from the Mediterranean Sea to the Red Sea, the Suez Canal Authority (SCA) said.
It had been offloading its cargo in Europe and is now en route to Asia.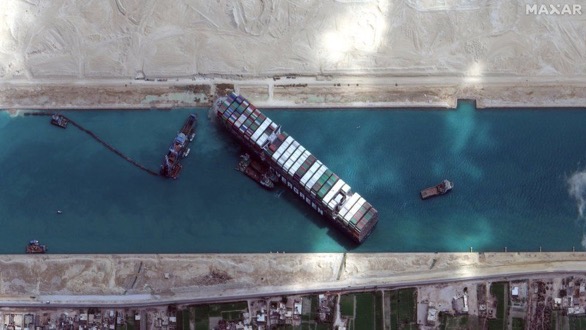 Read More…