The slowdown in manufacturing and export orders worldwide has resulted in a moderate container trade growth in 2021, while the Covid-19 It comes as no surprise, that the shipping companies are the most crucial part of the global supply chain. The container shipping lines, with a current active fleet of over 6,200 vessels and a capacity of more than 24.9 million TEU, are transferring a major amount of any kind of goods and products across the world.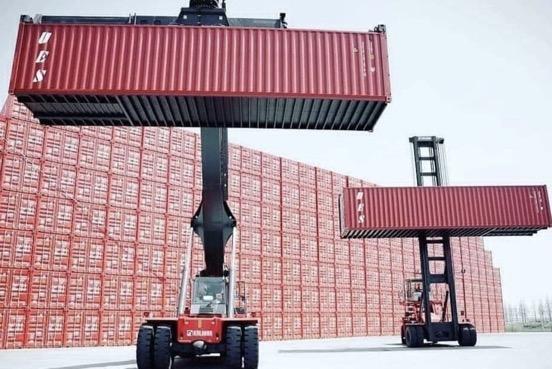 Read More…
The Ever Given was among a convoy of vessels sailing from the Mediterranean Sea to the Red Sea, the Suez Canal Authority (SCA) said.
It had been offloading its cargo in Europe and is now en route to Asia.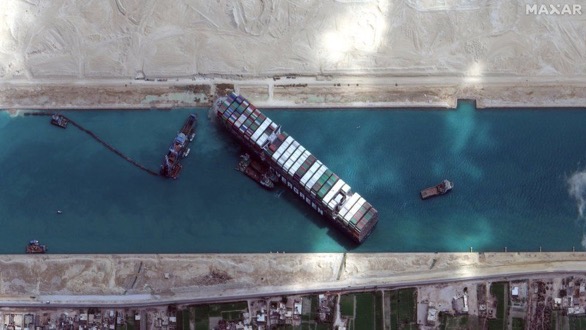 Read More…