15/10/21
For many years, we have sought in Midtrans Shipping And Services to provide our distinguished services in road transport from Dubai and the UAE in terms of service, efficiency, safety, speed in delivery, and competitive prices, by providing road transport trucks of various types and sizes, which helps to transport all types of shipments with ease and ease.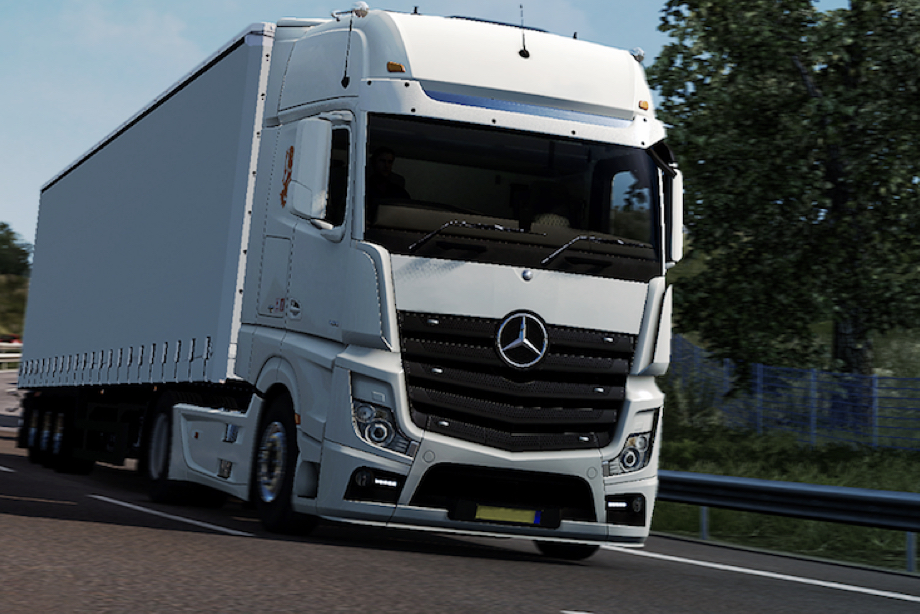 Read More…
18/08/21
"I've solved all the day-to-day problems of my logistics business using Zoho Creator. It has provided me a platform on which I was able to create
FreightApp
with minimal coding and technical knowledge. Thank you Zoho!"

Mr.
Khaldoun Khouli
Founder of
FreightAp
p
said.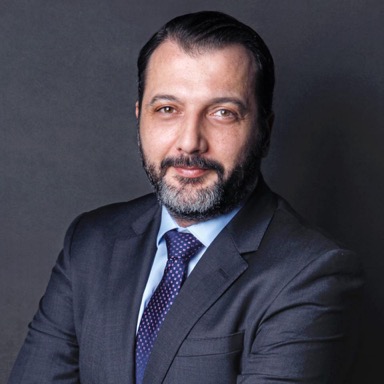 Read More…
18/08/21
We honored to be notified of winning the
ZOHO CORPURATION Award
which is the one of the top 10 worldwide software company on earth for 2021
This award is the result of individual action on our CEO Part
Mr. Khaldoun Khouli
during the COVID ban. We are happy with what Midtrans and
FreightApp
got which made us feel very proud of what created by our CEO.
Receipt of the award done online as there are many projects of companies that have competed for it.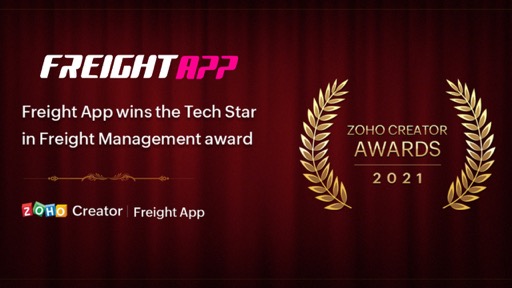 Read More…