FreightApp powered by Zoho Creator
"I've solved all the day-to-day problems of my logistics business using Zoho Creator. It has provided me a platform on which I was able to create
FreightApp
with minimal coding and technical knowledge. Thank you Zoho!"

Mr.
Khaldoun Khouli
Founder of
FreightAp
p
said.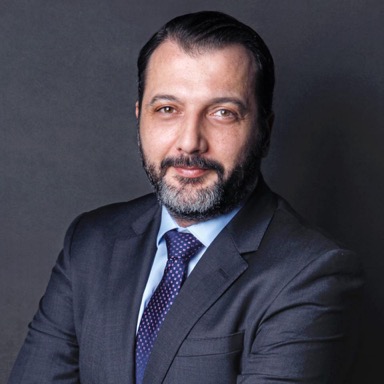 Advantages of
FreightApp
Insightful data visualizations
: Powerful dashboards visualizing
FreightApp's
statistics, powered by Zoho Creator's dashboard builder.


Easy to use and understand
:
FreightApp
is built to be intuitive, enabling line-of-business users to conduct their supply chain and logistics operations with ease.

Credibility
: The application's transparent nature provides the much-needed trust required to build a global network of logistics agents and clients.

These advantages make
FreightApp
a stellar logistics technology that delivers unparalleled efficiency in the supply chain.


Read how FreightApp, powered by Zoho Creator, facilitates holistic supply chain excellence

Download Case Of Study