16/10/21
Dubai, United Arab Emirates (CNN) – Officials of Syria and the UAE held talks on Sunday to re-form and activate the Syrian-Emirati Businessmen Council, according to the official Syrian News Agency (SANA).
#ًUAE and #Syria agree on future plans to enhance economic cooperation and explore new sectors in the next stage.#MoE pic.twitter.com/t44yVAav9e

— Ministry Of Economy - United Arab Emirates (@Economyae) October 10, 2021
Read More…
05/10/21
The rise in oil prices after the decision of the Organization of Petroleum Exporting Countries to maintain the gradual increase in oil production, and expectations of a gradual return to demand growth to normal.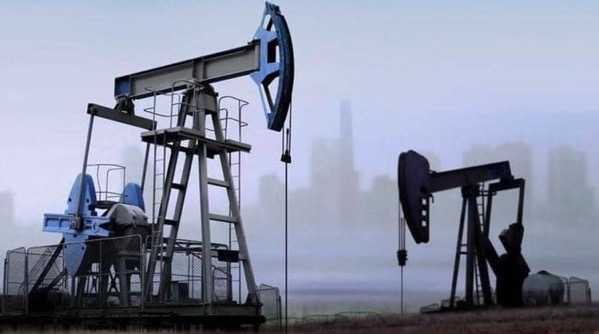 Read More…
05/10/21
On the sidelines of the exceptional international event, Expo 2020 Dubai, and with the aim of enhancing means of economic cooperation, Abdullah bin Touq Al Marri, Minister of Economy, met with Muhammad Samer Khalil, Minister of Economy and Foreign Trade of Syria, and the two sides discussed frameworks for developing economic relations and expanding horizons for a fruitful and promising partnership between the two countries.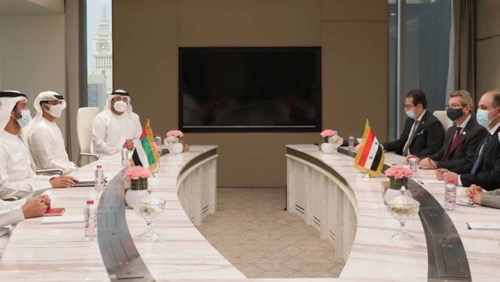 Read More…