Oil prices rise to the highest level in 3 years
The rise in oil prices after the decision of the Organization of Petroleum Exporting Countries to maintain the gradual increase in oil production, and expectations of a gradual return to demand growth to normal.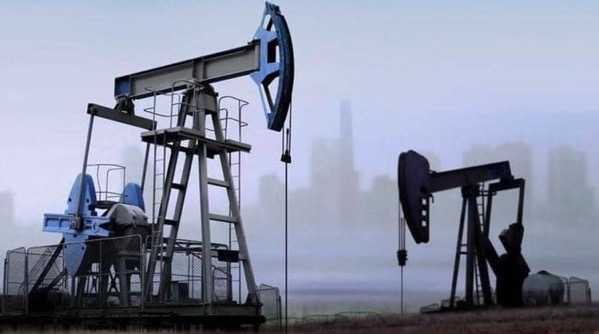 Oil prices rose today, Tuesday, to their highest levels in at least 3 years, to extend the gains made during the previous session, after the world's major oil producers announced their decision to maintain a curb on crude supplies.

Brent crude rose 23 cents, or 0.3%, to $81.49 a barrel, by 03:41 GMT, after rising 2.5% on Monday. US West Texas Intermediate crude also gained 12 cents, or 0.2%, to $77.74, after rising 2.3% in the previous session.

The Organization of the Petroleum Exporting Countries, "OPEC" and its allies led by Russia, within the framework of the "OPEC +" group, confirmed yesterday, Monday, that they will maintain an agreement to increase oil production only gradually, ignoring calls from the United States and India to raise production with the recovery of the global economy, although intermittently, from the coronavirus pandemic.

"Capital Economics" expected a gradual return to demand growth to normal, and that a recovery in supply would begin to affect oil prices as of the fourth quarter.

"This year, demand growth has outpaced supply, helping prices reach multi-year highs, but we expect this dynamic to reverse as OPEC+ increases production," Capital added in a note.