 A very warm welcome to the Internet site of
MIDTRANS SHIPPING AND SERVICES
! Our logistics company is located in Dubai, United Are emirates. We are a team of professional logistics specialists, who have been involved in organizing and carrying out shipments between Middle East, Europe, Asia, Africa and the Americas for many years. Since 1998 we have offered worldwide customer-oriented shipping and warehousing logistics services and solutions, all at a convincing price-performance ratio.

MIDTRANS SHIPPING AND SERVICES
is a 3rd generation family business that has been leading the way in logistics and travel since 1970.
We provide scalable, flexible logistics solutions with a personal touch, so that you can focus on growing your business.
Founder
Submit CMR No To Check Your Shipment Statues Online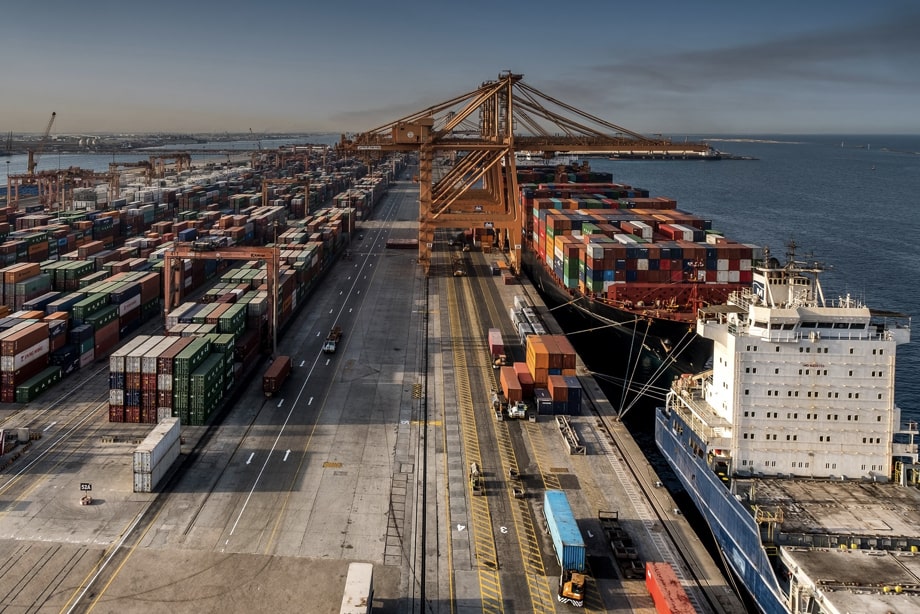 Social media
Feel free to find me on these social networking platforms as well:
You know your business better than anyone – we will listen to your goals, building your logistics service around them.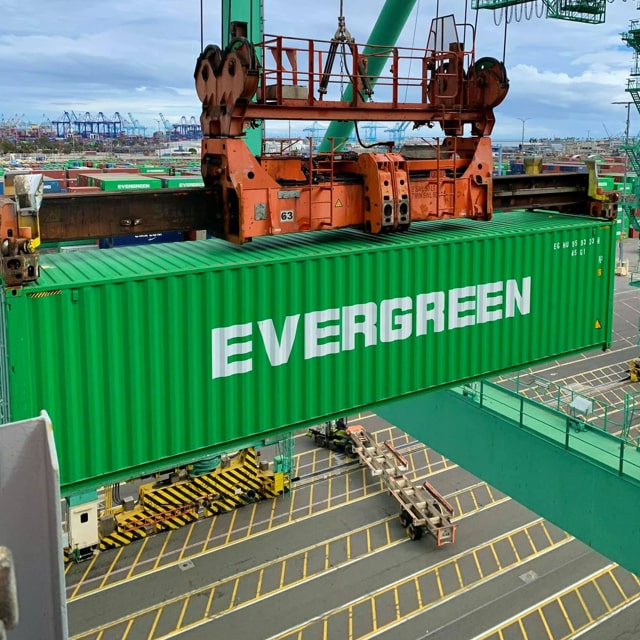 Your personal account manager will get to know your business and connect your goals with your perfect logistics solution.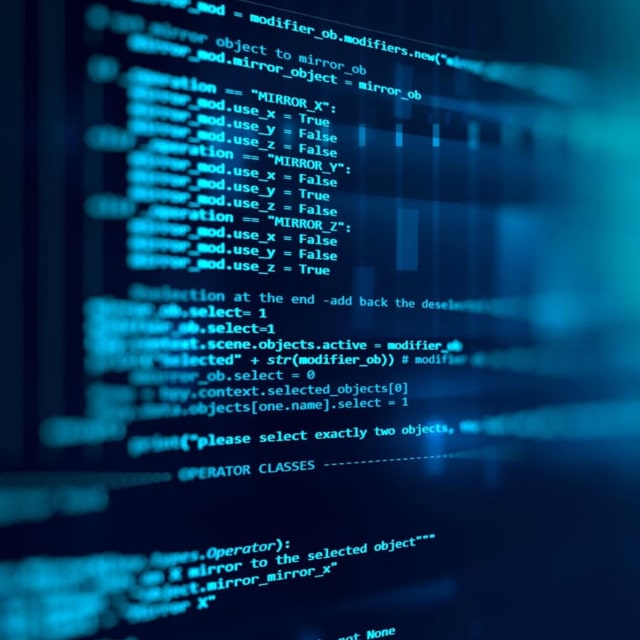 Logistics is what we do best, by working with us you can be sure your logistics run smoothly, reliably, and efficiently.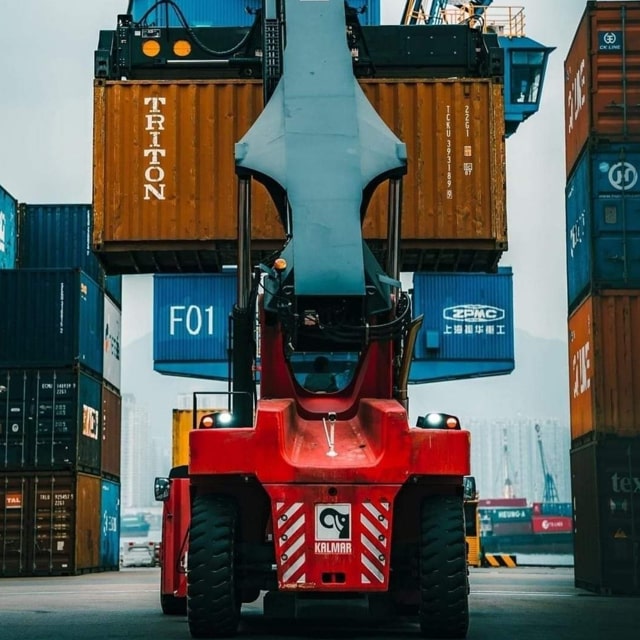 Provide a service we are proud of

We've built our business on delivering an exceptional service to everyone we work with whether they're customers, colleagues, business partners or suppliers. We aim to make every interaction with our business a positive and rewarding experience by providing service excellence and treating people the way we'd like to be treated ourselves.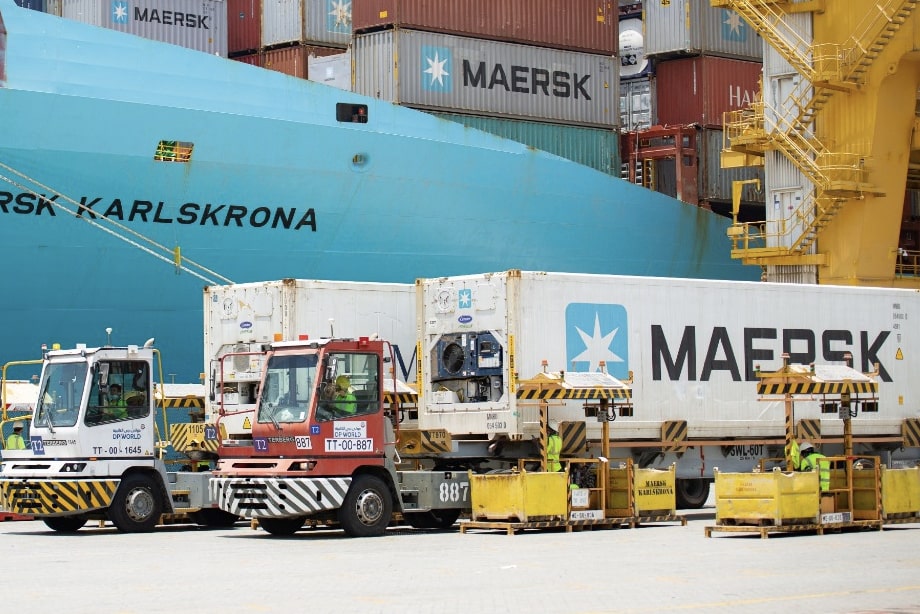 Support each other and work together

We encourage teamwork, it makes us all better at what we do and makes every day more fun too. Respecting and supporting each other is part of our great culture that we all love being part of. We have an open and enjoyable working environment where talent and hard work are rewarded, and people have the opportunity to achieve their personal goals.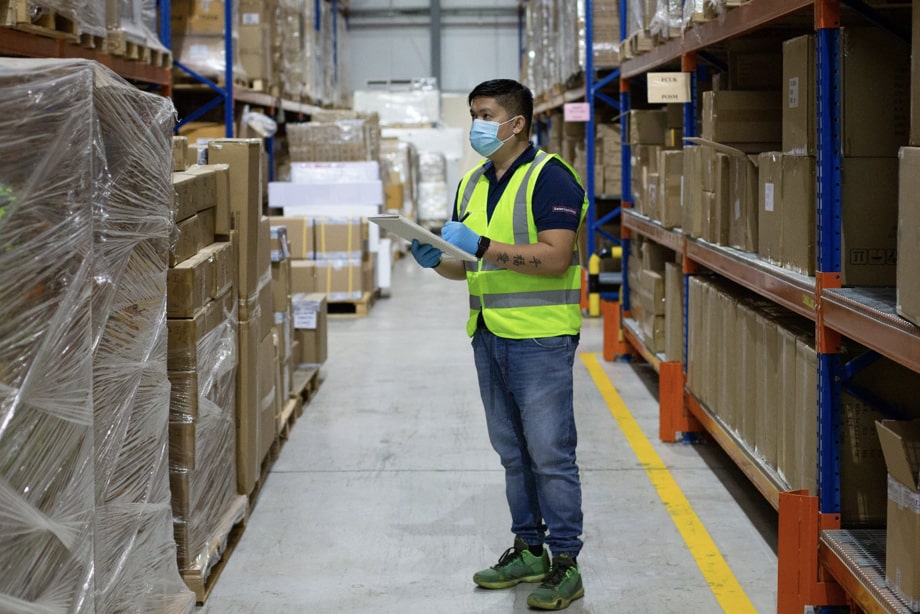 Make long term business decisions

We are committed to the long-term, profitable future of our business and aim to achieve sustained growth that provides enhanced value to customers and industry partners and opportunities for our people. This is reflected in all the business decisions we make.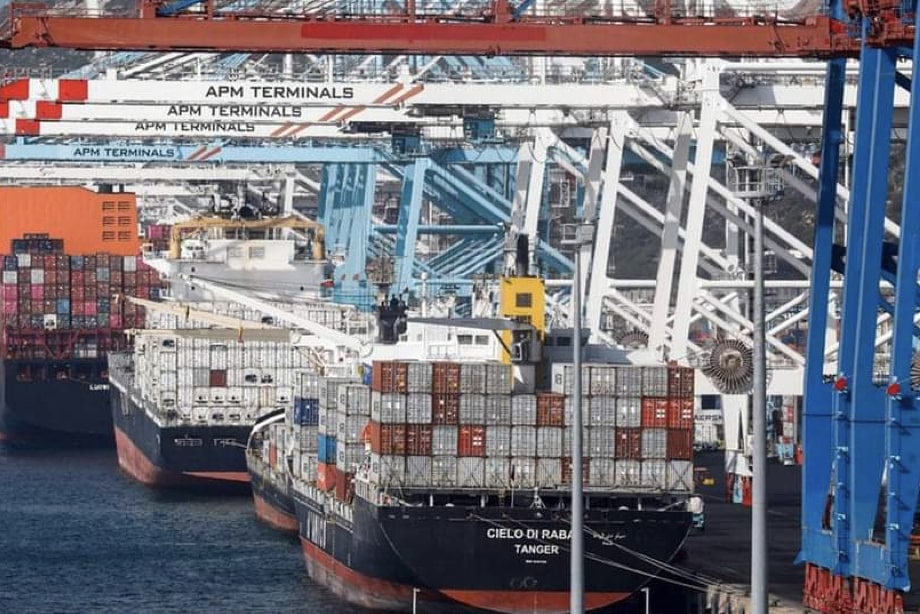 Always seek to improve

We've created a culture that encourages innovation. We ask our teams to challenge the status quo and welcome new ideas. It ensures we're always improving and gives employees the opportunity to help drive our business forward.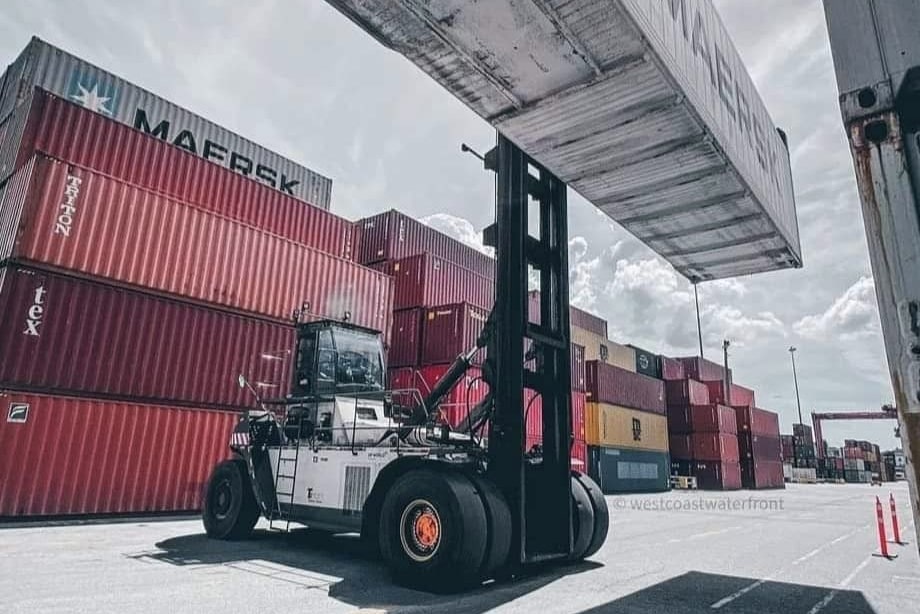 At
MIDTRANS SHIPPING AND SERVICES
, we know every business is different, that's why our dedicated centres of excellence provide you with specialist industry specific advice and know-how to deliver the best solutions for your business. Here are just a few of the markets we serve.

Industrial & manufacturing
-
Food & drink - Chemical
-
Construction
-
Retail & ecommerce
-
FMCG - Packaging - Vehicles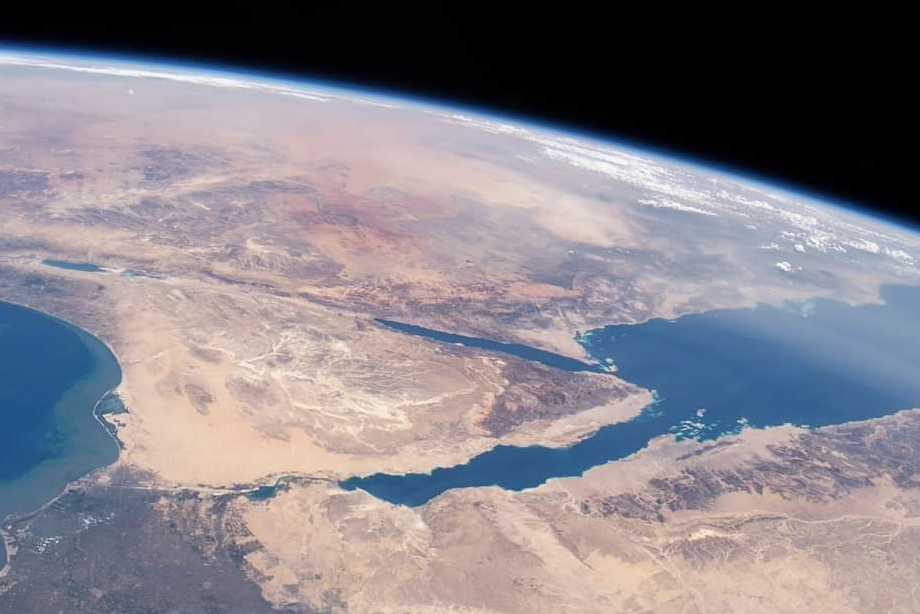 Warehousing and logistics
MIDTRANS
is the ideal partner for companies importing and exporting goods to and from the UAE, with comprehensive warehousing facilities at Jebel Ali, Dubai Airport FreeZone. We offer competitive rates for a complete freight handling service, from unloading to onward distribution, to fulfil all your warehousing and distribution needs.

Need a partner you can trust? Our highly trained teams are experienced in the careful handling of all types of cargo, and our warehousing and storage facilities. We are big enough to help scale your business but small enough to provide a bespoke, agile and responsive service.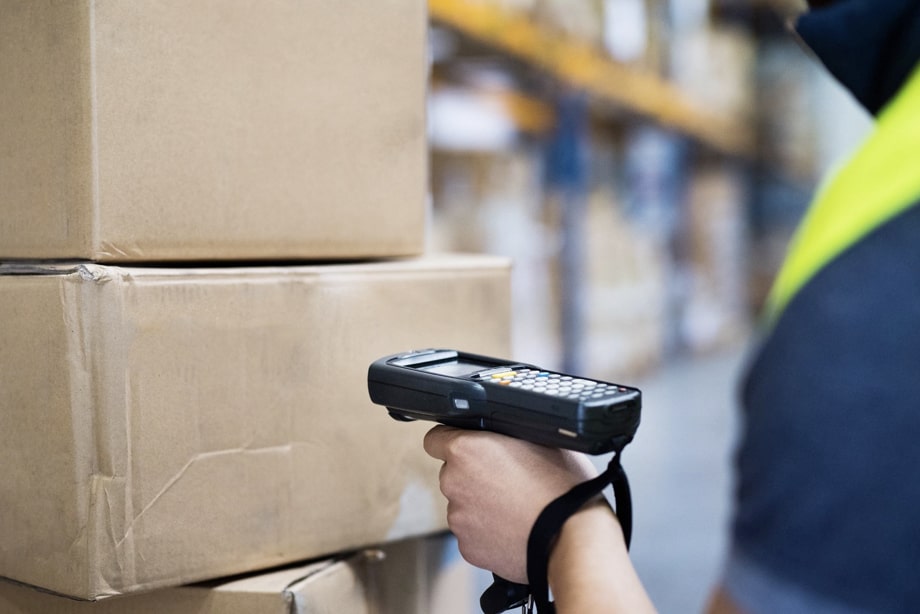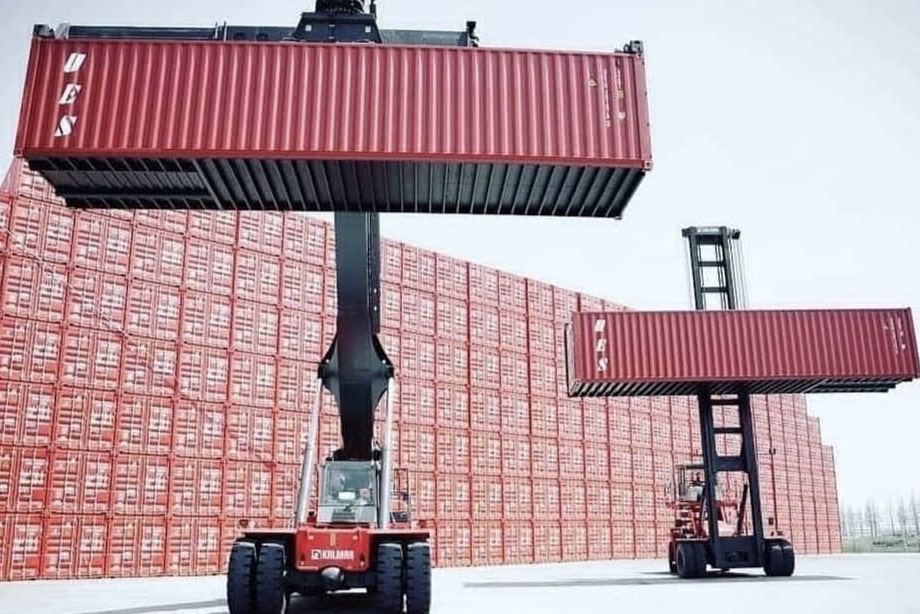 A complete logistics solution for almost two centuries we have been helping our customers navigate the world of shipping and logistics. We offer a full menu of 3PL services to make your life easier, whether that is helping you manage your whole supply chain or by providing any of our bolt-on freight forwarding, customs, warehousing or fulfillment services.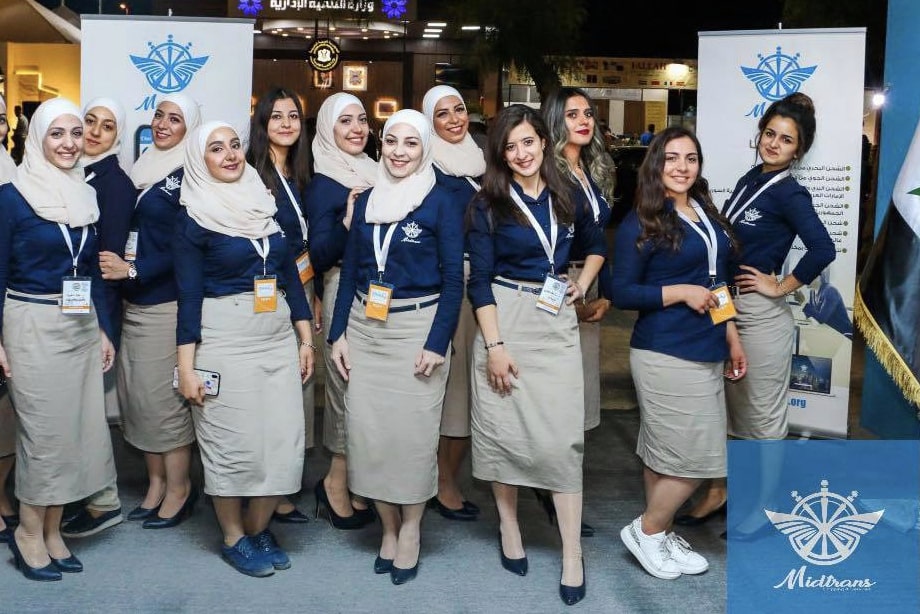 A vital part of your team
Think of us as your shipping and logistics team
. Part of your business, working with you every step of the way, supported by the latest technology. In an industry that can be hard to navigate when you are focussing on growing your business, you need a partner you know you can trust.
Freight Shipping From China to UAE
You have two options to export from China to the UAE: air freight and ocean freight. Either choice has its pros and cons, which we will cover on this page.

The United Arab Emirates' location between Europe and the Far East has played a vital role in aiding its development as a global commercial hub, with Dubai being the focal point for much of the region's economic activity and trade. But, if you've shunned the idea of sending freight from the Far East to the Middle East by air or sea due to high costs or customs complications, help is at hand.


We want to make importing from China to the United Arab Emirates as easy and straightforward as possible for your company. For this reason, we've gathered crucial information regarding ocean and air shipping from China to the UAE, including costs, transit times, and customs clearance procedures, right here on
this page
.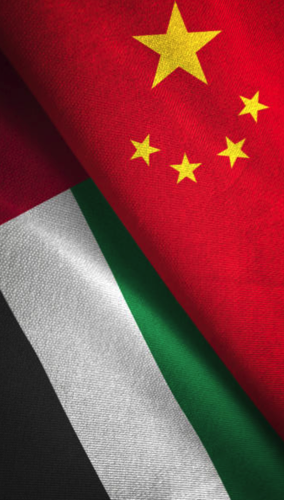 The following advantages are yours when you import from China to the UAE with us:

Fast and easy-to-understand online quotes and bookings.

Assistance with completing and filing the necessary shipping documents.

Less customs complexity, as we handle most of the requirements on your behalf.

Your entire shipping process is managed in one place.

24/7 support via email, phone, or chat.

Compliance with local and international shipping rules. Head Office:
Deira, Port Saeed, Al Makateb Building
Office No 83594
Dubai - United Arab Emirates
Tel: +971 4 271 4480 / 1
Location