 Consolidation Services (LCL)
Our LCL (Less-than-Container-Load) service from the UAE to Egypt, specifically to Alexandria and Port Said West, is designed to provide efficient and cost-effective shipping solutions for smaller cargo shipments. At MIDTRANS SHIPPING AND SERVICES LLC, we understand the importance of reliable and timely delivery, and our LCL service is tailored to meet these requirements.
Here are some key features and benefits of our LCL service from the UAE to Alexandria and Port Said West:

Cost-Effective Shipping:
Our LCL service allows you to share container space with other shippers, helping you save on shipping costs. You only pay for the space your cargo occupies, making it an economical choice for smaller shipments.
Regular Departures:
We offer regular departures from the UAE to Alexandria and Port Said West, ensuring that your cargo reaches its destination on schedule. Our established network and expertise in the region enable us to provide reliable and timely service.
Secure Handling:
Your cargo's safety is our top priority. We employ rigorous handling and security protocols to ensure that your goods are protected throughout the shipping process. Our experienced team is well-versed in handling various types of cargo.
Customs Expertise:
We have in-depth knowledge of customs regulations and procedures in both the UAE and Egypt. Our team can assist you with the necessary documentation and customs clearance, ensuring a smooth and hassle-free shipping experience.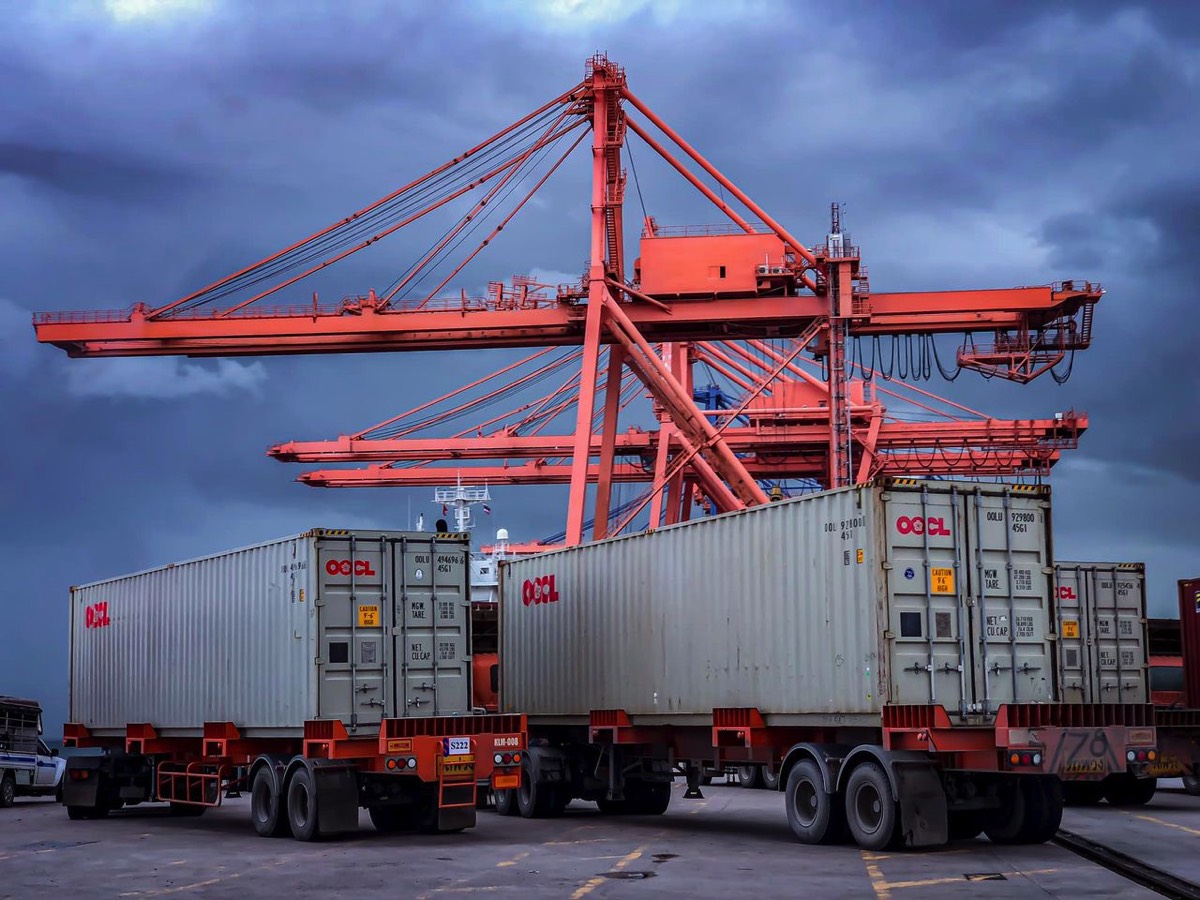 Flexibility:
Whether you have a small shipment or need to combine multiple smaller shipments into one container, our LCL service offers flexibility to meet your specific needs. This flexibility extends to cargo of different sizes and types.
Real-time Tracking:
We provide real-time tracking and visibility of your cargo throughout its journey. You can monitor your shipment's progress and receive updates, giving you peace of mind and better control over your logistics.
Customer Support:
Our dedicated customer support team is available to assist you at every step of the shipping process. If you have any questions or require assistance, we are here to help.
Our LCL service from the UAE to Alexandria and Port Said West reflects our commitment to delivering reliable, efficient, and cost-effective shipping solutions. Whether you are an importer or exporter, our goal is to simplify your logistics and ensure the safe and timely delivery of your cargo to its destination. Head Office:
Deira, Port Saeed, Al Makateb Building
Office No 83594
Dubai - United Arab Emirates
Tel: +971 4 271 4480 / 1
Location