 Cost-efficient Seafreight forwarding from trusted shipping experts
Want a team on board with you who know the ocean and sea freight industry inside out, with the connections needed to get the most cost-effective access to regular, reliable sailings? With a rich shipping heritage, we are one of the best-connected, experienced and trusted Non-Vessel Operating Common Carriers (NVOCC).

International import and export freight forwarding of sea freight is only part of what we do. Our in-house sea freight specialist departments can also work together to design multi-modal solutions and improve all elements of your supply chain.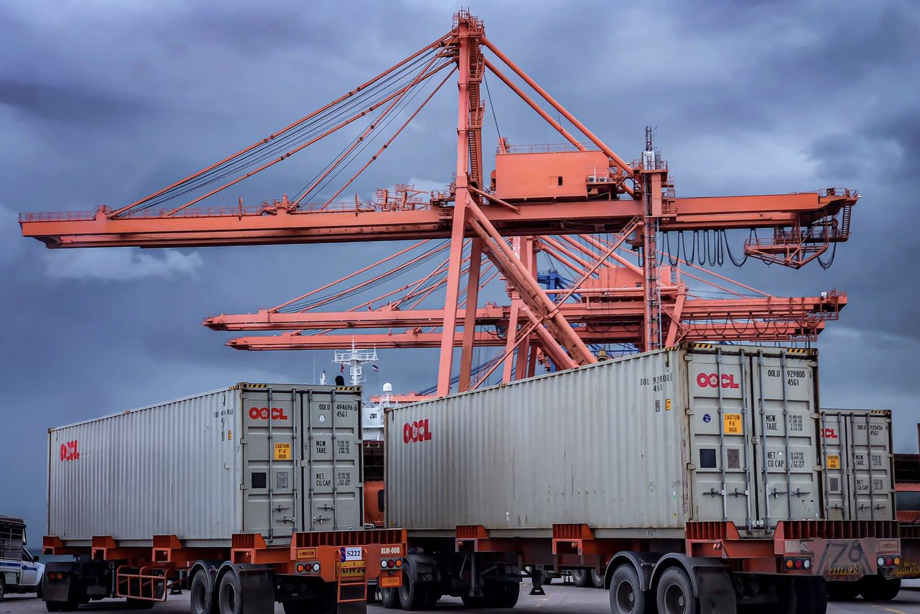 20ft, 40ft, 45ft, containers plus flat rack and open top
To/From Far East, Europe, Mediterranean, Middle East, Indian Sub-continent, East/West/South Africa, Mediterranean, Australasia, North & South America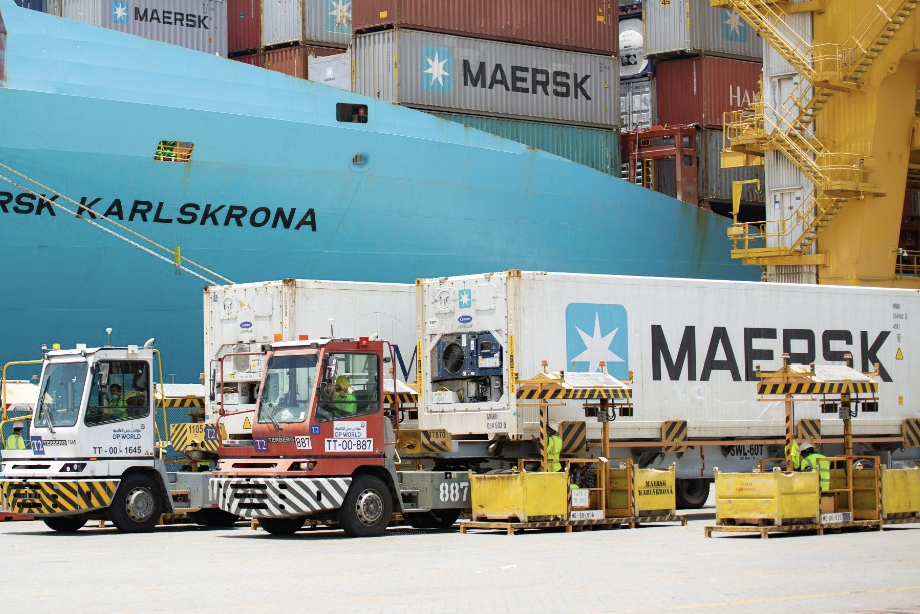 Don't have a full container? No need to hold up your schedule. As part of our sea freight solutions, we can manage LCL cargo through shipping lines and in-house consolidation services.
Turkey, China, South East Asia, India.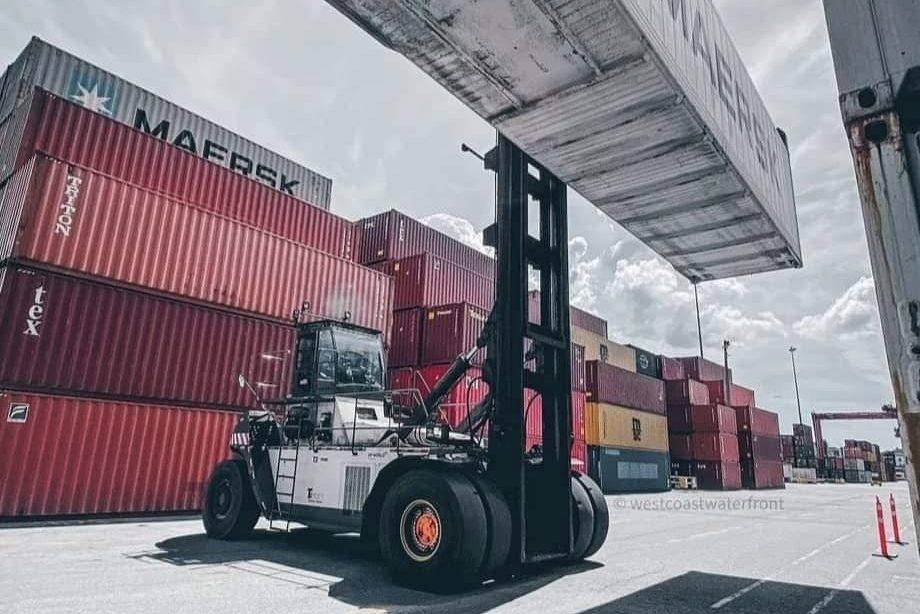 For temperature-controlled or perishable goods
Maintain temperatures between -60 and 30 degrees
20ft, 40ft, 45ft, containers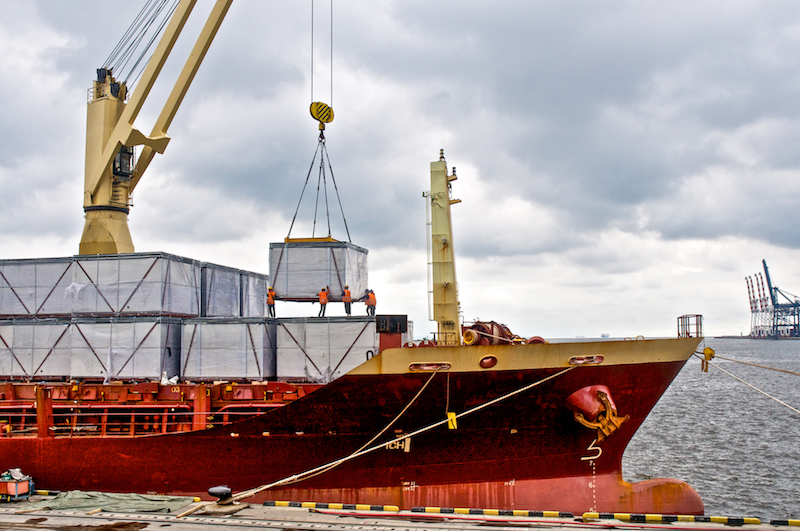 Plant, construction, machinery, agricultural, passenger or project cargo.
North Africa, Europe, UAE, China.
We've been involved in container shipping since the first container ports opened in the 1960s, establishing the considerable sea transport knowledge and relationships needed to navigate a complex industry.
Our personal account managers pride themselves on offering trustworthy and valuable advice, whatever your needs.
Access our worldwide network "DP-WORLD"
Need a well-connected partner? With connections in 42 countries around the world, offering weekly schedules sailings for international imports and exports, the size of our network means that we are the perfect partner for growing SMEs or large companies looking to expand or improve their sea-freight usage.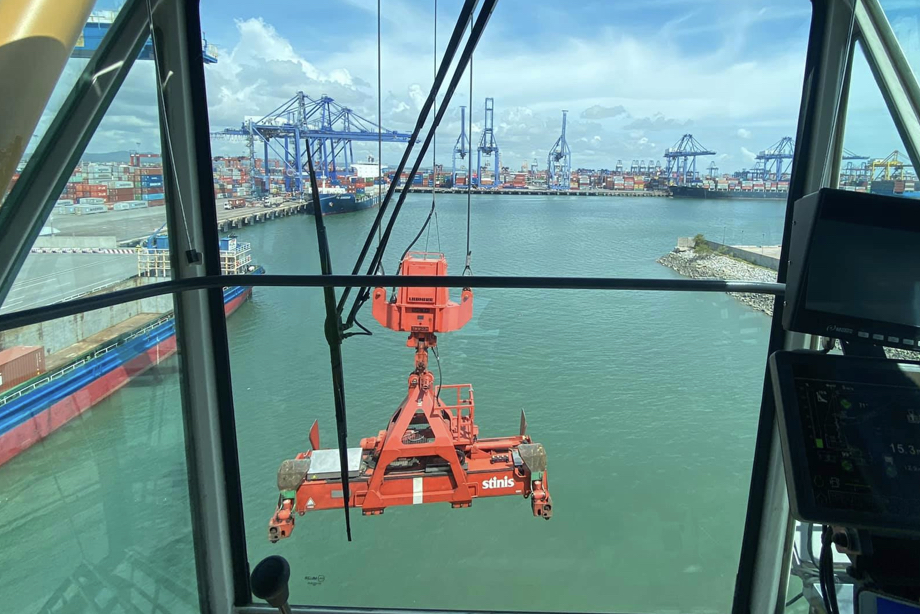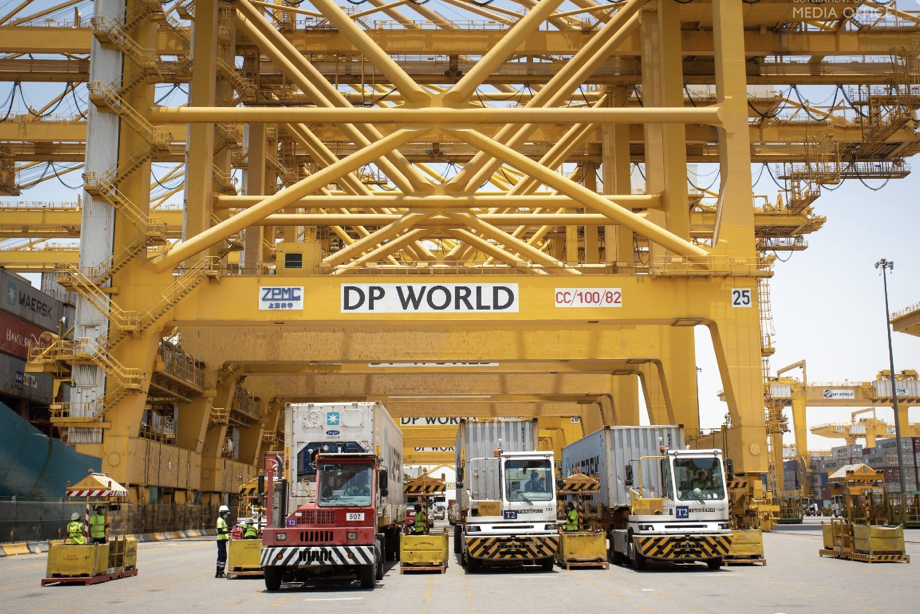 Build a better supply chain
Looking to increase scale and efficiency in your supply chain? Our international, multi-disciplinary sea freight team can help your logistics solutions grow with your business, offering a complete range of in-house supply chain specialisms, including multi-modal logistics, customs, inspections, sourcing, insurance, warehousing and distribution.
Want to book your shipments with the click of a button and know what's going on with them right now? Our sea freight booking and tracking technology will help you to quickly and easily make decisions about your shipments. We can also build bespoke dashboards, delivering you the knowledge you need to make strategic sea freight decisions. Head Office:
Deira, Port Saeed, Al Makateb Building
Office No 83594
Dubai - United Arab Emirates
Tel: +971 4 271 4480 / 1
Location