CEO's are optimistic amid terrorism, geopolitical uncertainty, says PwC at Davos
GLOBAL chief executives are optimistic about the future – at least in the short-term – despite the threats to worldwide economic growth from terrorism, geopolitical uncertainty and cyber hackers, reveals Price water house Coopers (PwC) at the World Economic Forum (WEF) Annual Meeting in Davos, Switzerland.

Fifty-seven per cent of business leaders who took part in PwC's 21st survey of almost 1,300 CEOs revealed they believe global economic growth will improve in the next 12 months. It's almost twice the level of last year (29 per cent ) and the largest increase since
PwC
began asking about global growth in 2012.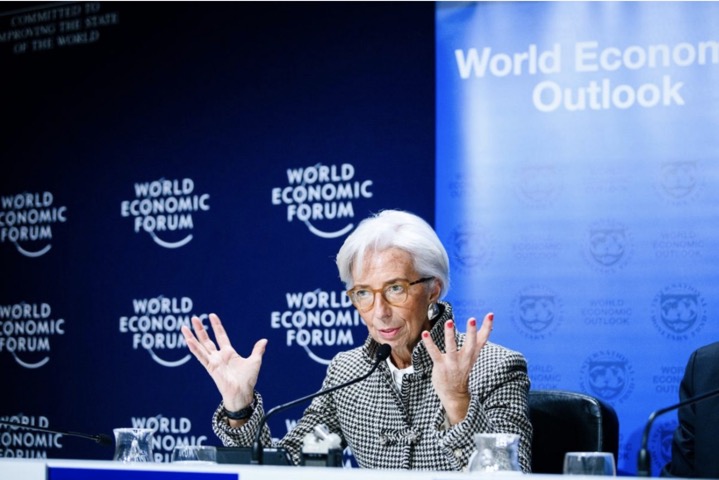 Optimism in global growth has more than doubled in the USA (59 per cent) after a period of uncertainty surrounding the election (2017: 24 per cent)). Brazil also saw a large increase in the share of CEOs who are optimistic global growth will improve (+38 per cent to 80 per cent).

The top three most confident business sectors for their own 12-month prospects this year, are technology (48 per cent 'very confident'), business services (46 per cent) and pharmaceuticals and life sciences (46 per cent).


Watch Christine Lagarde, managing director of the International Monetary Fund, discuss the latest World Economic Outlook at the
WEF
on 22 January 2018