06/09/21
The big, huge things aroused admiration and wonder in the soul, whatever they were. If you see a huge building, a giant machine, or even a large person, a lot of questions arise within you.
You may ask:
- How this machine was made?
- Why this building was built so big?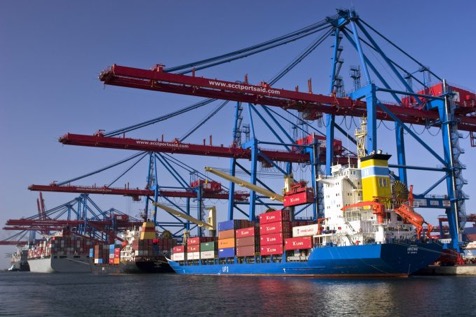 Read More…